For manual and automatic gearbox repairs in Berkshire, come and experience our specialist workmanship and discover how we earned our excellent reputation as highly skilled gearbox re-builders.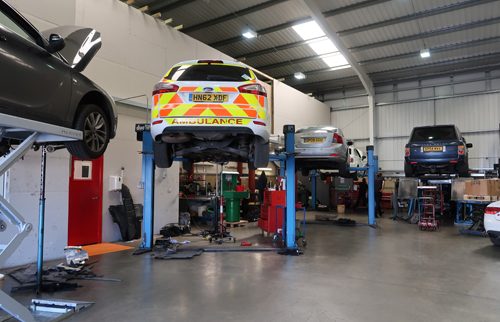 First the transmission pan is removed and the dirty fluid is discarded. Then our expert technicians will  search for any signs of contaminants. Then we replace the transmission filter and the transmission screen then, if  so equipped, the pan gasket or pan sealing material is cleaned. Next, the transmission control module is inspected for any fault codes. Finally, a detailed test drive and a leak check are performed.
We offer recovery, with collection and delivery for major rebuilds as part of our excellent customer service. 
Call us today for more information about the service.