Call us: 0118 957 3104
or 07956 546811
Call us: 0118 957 3104

or 07956 546811
Call us: 0118 957 3104
or 07956 546811
Transmission Service includes:
First the transmission pan is removed and the dirty fluid is discarded. Then our expert technicians search for any signs of contaminants.
The transmission filter is replaced and the transmission screen and pan gasket or pan sealing material is cleaned, if so equipped. The transmission controle module is inspected for any fault codes. Finally a detailed test drive and a leak checks are performed.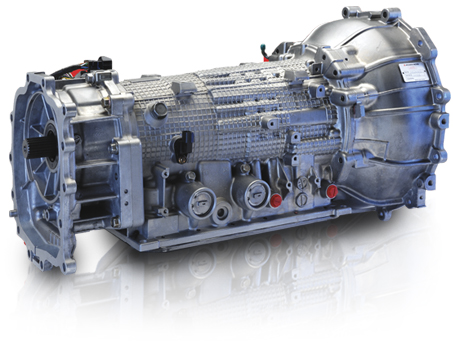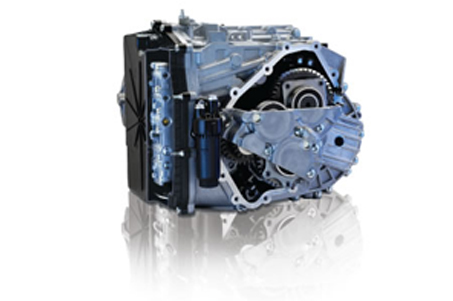 © 2018. The content on this website is owned by us and our licensors. Do not copy any content (including images) without our consent.