RE-CONDITIONED AUTOMATIC
GEARBOXes
RE-CONDITIONED AUTOMATIC GEARBOXes
RE-CONDITIONED AUTOMATIC GEARBOXes
re-conditioned Automatic transmissions 
The gearbox is dismantled and all components are sorted and prepared for cleaning.
All gearbox parts and cases are thoroughly washed in a 3-part cleaning process. Cases and valve bodies are washed separately.  Any part failing our rigorous inspection is automatically discarded and replaced.
The Valve body is tested and calibration-checked to factory specification or replaced with new.
After cleaning and testing, the transmissions are bench-assembled. All clutch friction modules, sealing rings and 'o' rings and bearings are replaced as standard practice, in our rebuild shop.
The hydraulic integrity of each unit is tested before the valve bodies are fitted.
Solenoids are tested and replaced where necessary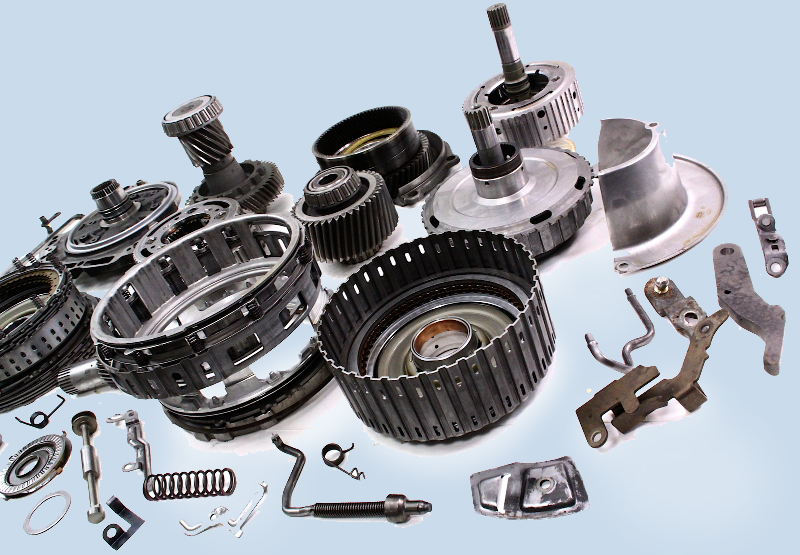 © 2018. The content on this website is owned by us and our licensors. Do not copy any content (including images) without our consent.