reconditioned manual
gearboxes
reconditioned manual
gearboxes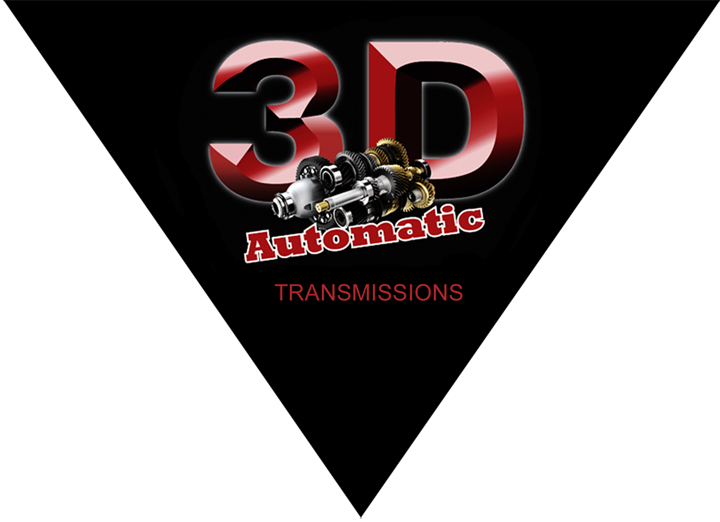 reconditioned manual
gearboxes
Call us: 0118 957 3104
or 07956 546811
Call us: 0118 957 3104

or 07956 546811
ReConditioned manual Gearboxes
Gearbox Reconditioning: 
The process begins with the disassembly of the unit which is stripped back to component parts for cleaning, grading & inspection before our trained engineers begin the skilled process of reassembly.
Any part failing our rigorous inspection is automatically discarded and replaced.      The re-manufactured gearbox is fitted with 100% new bearings. All seals & gaskets are completely replaced with new, standard practice in our reconditioned Gearbox procedure.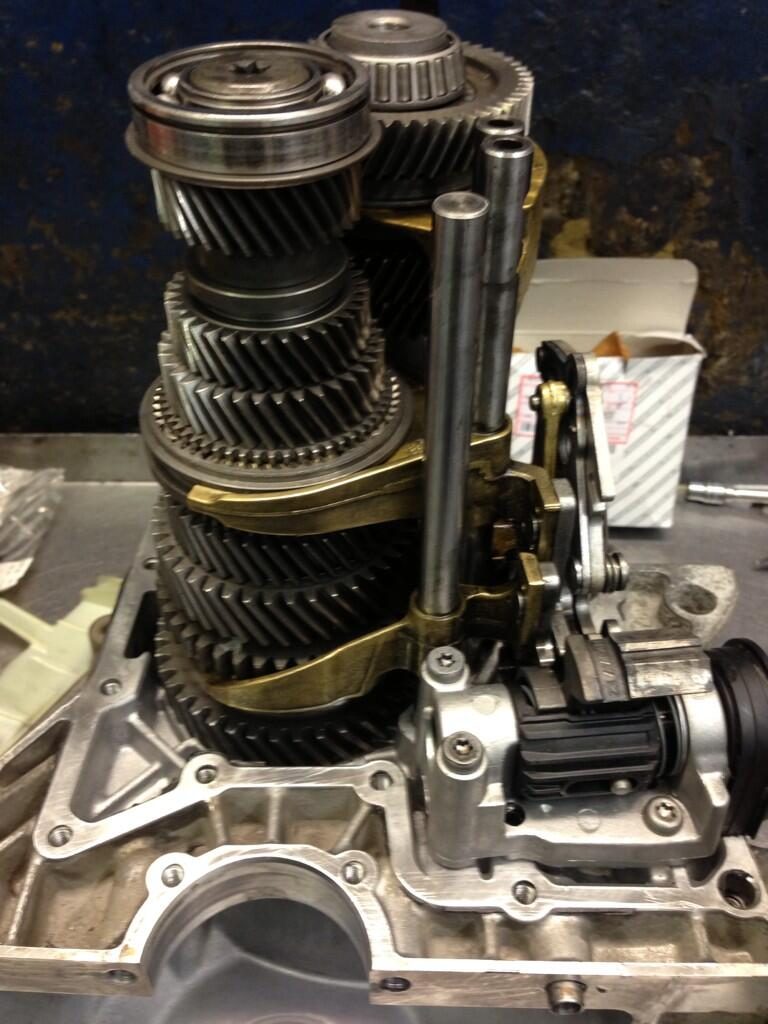 © 2018. The content on this website is owned by us and our licensors. Do not copy any content (including images) without our consent.